Stevens County Historical Society
The Stevens County Historical Society
The Stevens County Historical Society, Inc. has operated since 1903, when it began as the Stevens County Pioneer Association. It is a private non-profit with a mission to gather and preserve the history and artifacts of Stevens County and areas of Eastern Washington that were once part of the county. …Read more

Museum Location:
700 North Wynne St.
Colville, Washington 99114

Hours:
1pm – 4pm daily
        May 1 to September 30

Stevens County Historical Society Special Announcements
The Keller House Christmas Tour will return on December 2, 3, and 4. Volunteers will deck out the Keller House, museum, and grounds for Christmas. Tours will be Friday, 4 – 7 p.m. Saturday, 2 -7 p.m. Sunday, and 2 – 6 p.m. After a two-year hiatus, we are thrilled to welcome our friends back.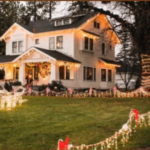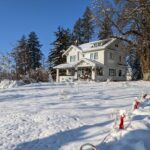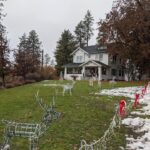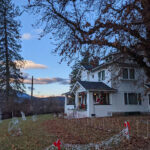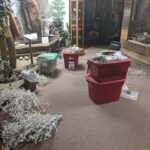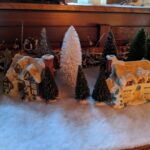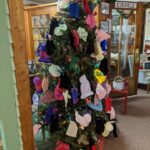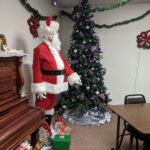 Stevens County Historical Society's Photo Collection
Stevens County Geology
The geology of the area is what brought people here shortly after the ice age.
At the end of the last ice age the Kettle Falls on the Columbia were exposed. "The Columbia in its natural state had the richest migratory fish resource in the world. It was becoming so, more than 9,000 years ago, and it remained so until the nineteenth century" (David Chance, People of the Falls).
Much of the 9,000 years is documented only by archaeologists, geologists and more recently by the oral history of the native people. The written history of the area goes back to the early 1800's and is sketchy at best during those early years.